Welcome back to my disastrous tales from Disneyland [
part 1 here
]. Whilst I actually did have a really wonderful trip, it's much more fun to write up what went wrong. So buckle up, it's time for the tale of the time we had our luggage misplaced. Did we get it back? You'll just have to read on and find out!
Disneyland Paris offers a service called Disney Express, where you can leave your luggage at your hotel when you check out for it to be collected and taken to the Disney Express desk at the train station. As our train was leaving DLP at about 7pm and we had to check out before 11am, we paid £28 for this when we booked with Thomson, to save carting massive suitcases all around the park with us (try going on a ride with those great big things!) Now I would just like to clarify before I get started, that Disney Express were not in the wrong here, and our hotel was the villain of this tale.
We were told that as long as your luggage is left, with the tags we were given, in the hotel luggage room before 11am, it'd be brought to the train station ready to collect. So on our last morning, we attached the tags to our suitcases and went downstairs to check out (around 9am, definitely
before
11am). Checked out, no problems. Then we told the lady we needed to leave our bags, and also asked to borrow a stapler as mum had broken the handle on her (reinforced paper) tag.
The reception lady looks all over the desk for a stapler, in great confusion. Let me tell ya, the stapler was RIGHT THERE. She probably looked at it about 3 times before I politely pointed it out to her because fair enough, we're in a foreign country and the word stapler probably comes up against a language barrier. But then, she came round the desk with the stapler and her attempt to staple mum's tag back together had me convinced that this woman had in fact never encountered a stapler in all her life. I have never seen somebody look so puzzled by a piece of plastic or take so many attempts to simply staple a bit of paper. In retrospect, perhaps this was a red flag.
So the tag is at last stapled and she leads us to a small room labelled 'la bagagerie' filled with lots and lots of luggage sporting the same tags that ours did. As there was no other luggage room signposted anywhere, we figured this was the right place and all was in order. So we popped our suitcases in there and tootled off for a bit of breakfast before catching the shuttle bus to the park. My friends, we placed our trust in the wrong people.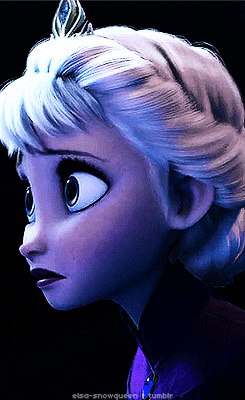 Fast-forward to a few minutes before 6pm, we've just finished watching the parade and have decided to be cautious and collect our luggage now, then wait for our 6:52pm train. Thank GOODNESS we decided to be cautious or rather than writing this post, I'd probably be obsessively watching Baggage Battles just to see how much our suitcases would one day fetch at an auction. We went to the Disney Express desk, handed over the tokens that corresponded to our tags and waited for our bags to be handed over so we could be on our merry way. But alas, we instead watched as the lady looking for our bags grew more and more puzzled. She asks a colleague a question in French. We wonder what's going on. Her colleague comes over to us and tells us that our bags aren't here. Where did we leave them? When did we drop them off? Did we definitely put the tags on? We know we did everything absolutely to the letter so this is really not what we wanted to hear.
Me, as my mum somehow stays
(externally) really calm
It turns out the Disney Express man we're talking to went to our hotel this morning as usual and they told him there was no luggage to collect. Now you may of course recall the multiple suitcases we saw with tags on, along with ours, in the luggage room. Why on earth did the hotel say there was nothing to collect? It's about 6:10pm at this point, the guy gets on the phone to the hotel and I'm going over all our options in my head. We could get the shuttle bus - it's not regular enough, we'd never make it back on time. We could walk there - it's too far within the timeframe. We could RUN - heck no. He comes off the phone and tells us he's going to drive to the hotel to collect our luggage but, just in case he doesn't make it back in time, he hands us over to a colleague - a really nice lady who takes down our contact details and promises to mail us our luggage if necessary.
She then takes us downstairs to the entrance of the station that the man would enter through when he returns and shows us the train departure board so we can see where the information about which platform we'll need will be. Then she heads back upstairs, promising to come back in ten minutes. At this point, my mother and I are basically just: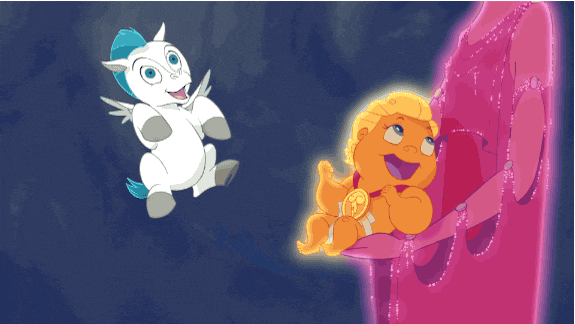 Reunited with my baby Pegasus plush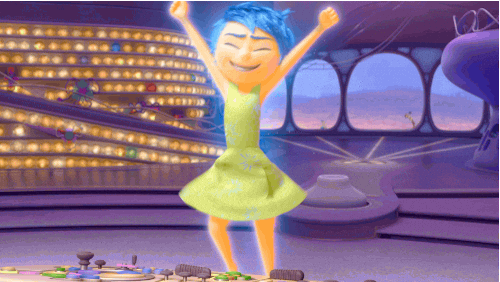 With fifteen minutes to go until our train, the Disney Express lady comes back (bringing us a bottle of water each, what a dear). She's on the phone to the man and he's on his way back. A moment later she exclaims "he's here!". We run outside with joy in our hearts, never so happy at the sight of a man with two suitcases. We have a moment of "oh no, what if they're not the right ones" but as he approaches it becomes clear that they are ours. By the time we have thanked the lovely Disney Express staff and headed back into the station, our platform has been announced (which for some reason is only done about ten minutes before the train's arrival, in France). So WE MADE IT Y'ALL. But, had we hung around the park any longer after the parade we'd probably now be sitting solemnly by the front door wondering if our suitcases were to arrive in the post or be lost forever.
So there you have it! My big old drama of the season. Have any disasters befallen you on your travels? Let me know in the comments!
Paris out 💃 xxx
Gifs not my own.